WINTER ESCAPE OR YEAR-ROUND LIVING
Woodbrook Estates is a luxurious 55+ mobile home resort community conveniently located in Lakeland, Florida, near beautiful lakes and state parks. If you are in the mood for a drive, Tampa and Orlando offer a wide variety of attractions.
The well-designed Woodbrook Estates provides attractive mobile homes and numerous amenities including an inviting, sparkling heated pool, and a variety of community activities within a pet-friendly environment.
Our friendly staff is always willing to answer any questions you may have. We can't wait to welcome you to the Woodbrook Estates family!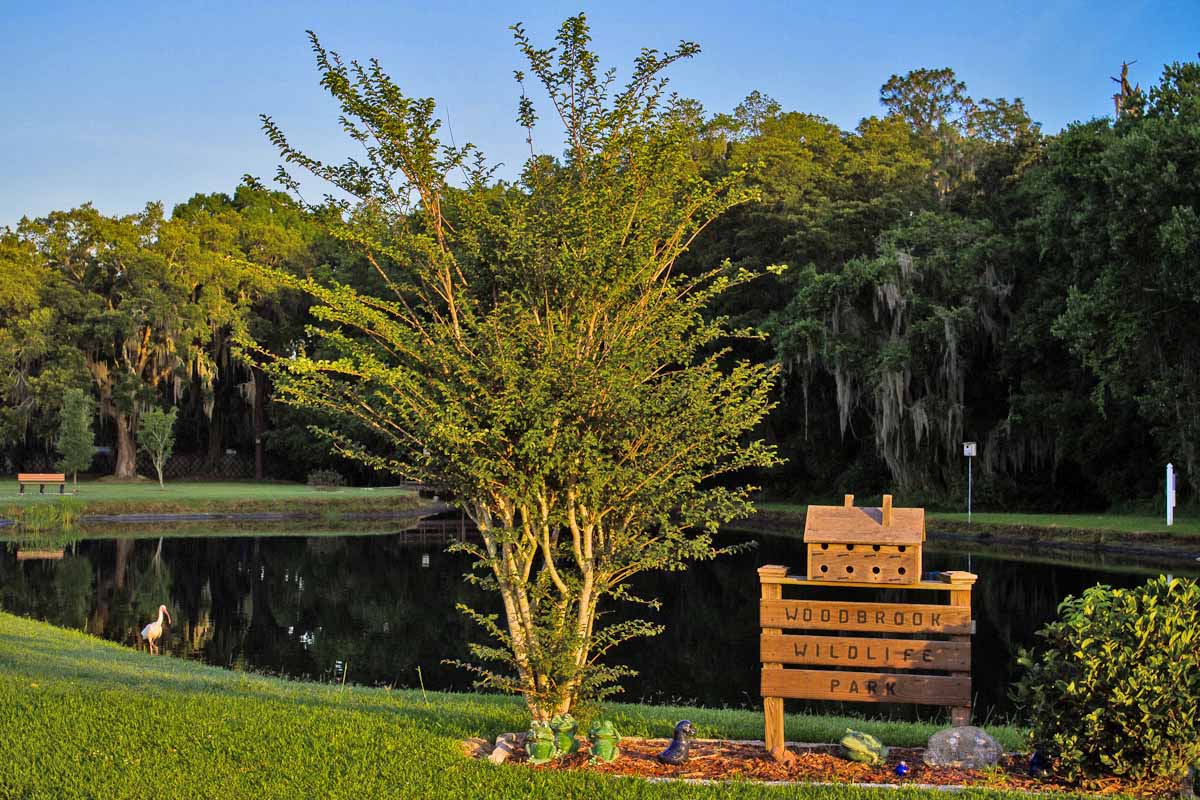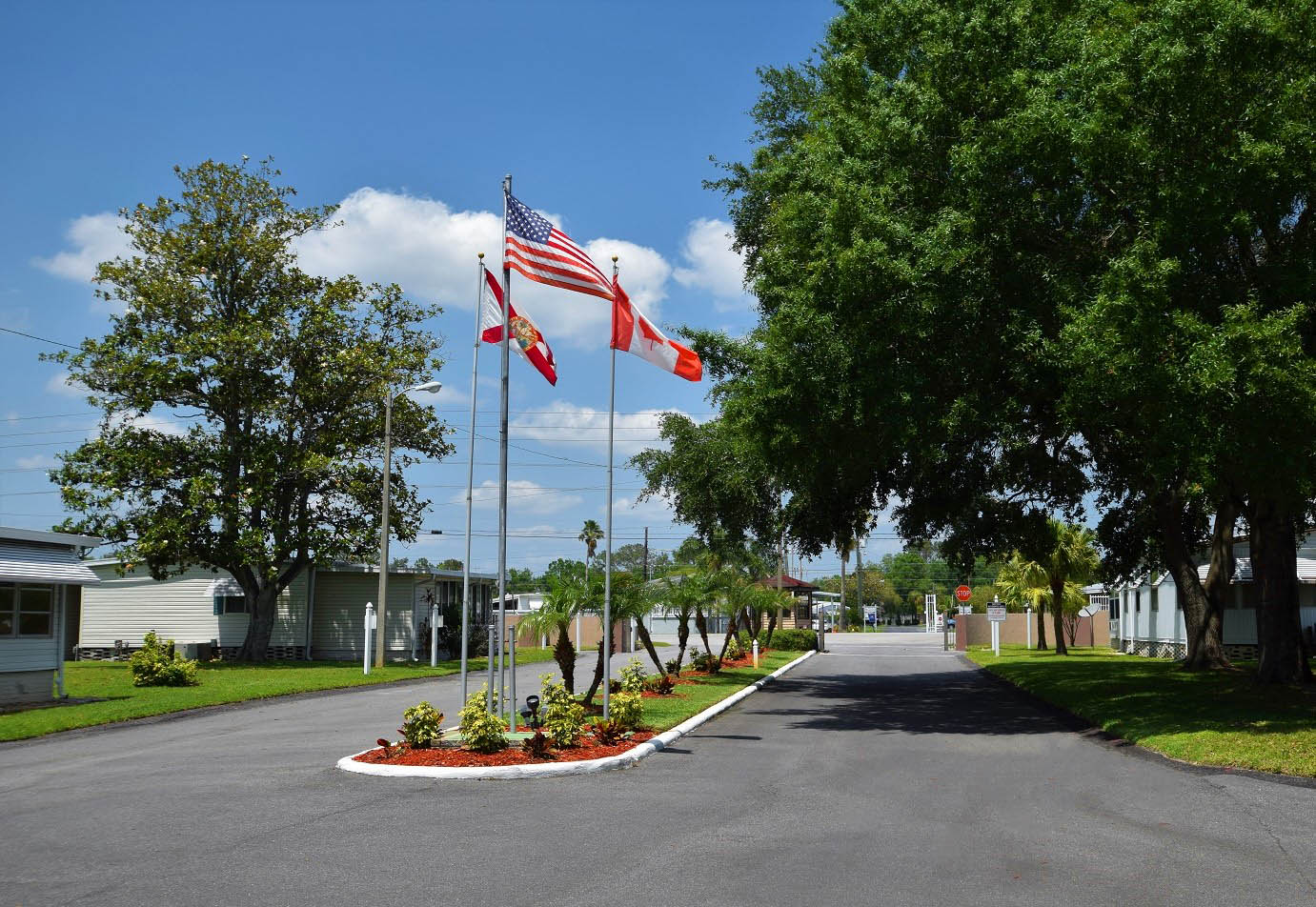 Woodbrook Estates is an active 55+, land lease, manufactured home community with 461 sites. Lifestyle here is as active as you choose it to be! Move in with your memories and make new ones as you get acquainted with your new, beautiful surroundings.
This community is home to friendly, caring and fun-loving residents. Beautiful landscaping and sparkling lakes make Woodbrook Estates a truly serene place to live.
If you are looking for a resort away from the hustle and bustle of life, then Woodbrook Estates may be the place for you!
Your Wait is Over. Come Experience the Excitement, Activity, and Comfort of Woodbrook Estates Resort!
"Beautifully kept 55+ MHP. Lots of fun activities and nice neighbors. If you are coming down for the season this is the place to stay."
— Diane H.
"We've now lived at Woodbrook Estates as Snowbirds for the last 5 years. We like/love the people we've met through this time and all the park facilities. Come on over and join the fun!"
— William E.
You're Invited to Explore Woodbrook Estates. Contact Us Today!
Woodbrook Estates is committed to providing an affordable, quality 55+ living experience for residents and renters.